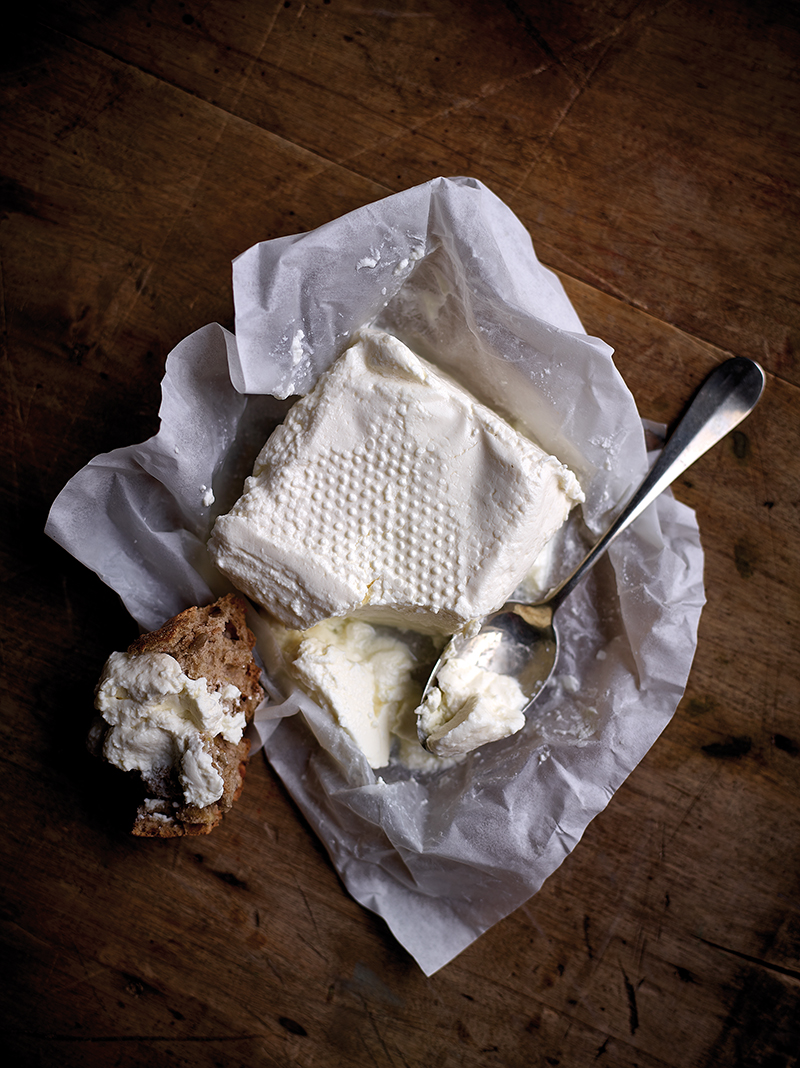 Treat yourself!
The fresh and maquée cheeses which we produce are made using artisanal methods characteristic of Pays de Herve. This production method is our trademark and guarantees an original product. We strive every day to improve both the hygiene and the flavour of our products.
To achieve high levels of freshness and flavour, our cattle are fed on grass and the fresh milk which they produce is processed immediately after milking. The milk comes from our family farm Ferme Bidelot, adjacent to the cheese dairy. Our processing method, which is largely completed by hand, ensures that the cheese is worked gently. For example, moulding with a ladle ensures an incomparable texture and flavour. In addition, our products are living things, and it is this life which makes their flavour so authentic.
Our commitment to quality
Fromagerie Régal is reaffirming the commitments which have always been behind its strength and reputation:
Listening carefully to consumers' needs and satisfying their requirements, whilst complying with regulations.
Managing the food safety of our products throughout the production process by complying with good hygiene practices and implementing our HACCP approach (a method which enables us to ensure the safety of our products).
Delivering our products to our customers on time and in the desired quantities, even for urgent orders.
Optimising our organisation in order to supply our customers with products which are 'as fresh as can be'.
Fromagerie Régal has made this a commitment a reality by implementing a simple, reliable quality management system. This system strengthens the close relationships which we aim to cultivate with our customers. We have also held Comeos Food certification since December 2011.
Our quality policy is the product of hard work by skilled individuals, motivated by a team spirit and driven by the desire for continuous improvement at every level of the company and in every challenge which we set ourselves.